We are a diverse group of seasoned business men and women who are passionate about bringing giving into the future.
Willa Shalit - Marketing Director
Willa Shalit is an artist, author and entrepreneur whose career has focused on communication for social change. She's brought economic opportunity to women in post-conflict zones and created flagship "purchase with a purpose" brands for major US retailers. Willa developed and implemented communications and marketing plans for high-level international CSR efforts, as a Special Advisor to the United Nations Development Fund for Women and the United Nations Ethical Fashion Initiative, co-founded and led V-Day, a nonprofit that's raised more than $120M (US) to help stop violence against women and girls, and won multiple awards for innovation from sources as diverse as the Biden Cancer Initiative and Instagram. Her work has been widely featured in US and international media, including being the subject of an Emmy-Award-Winning PBS documentary.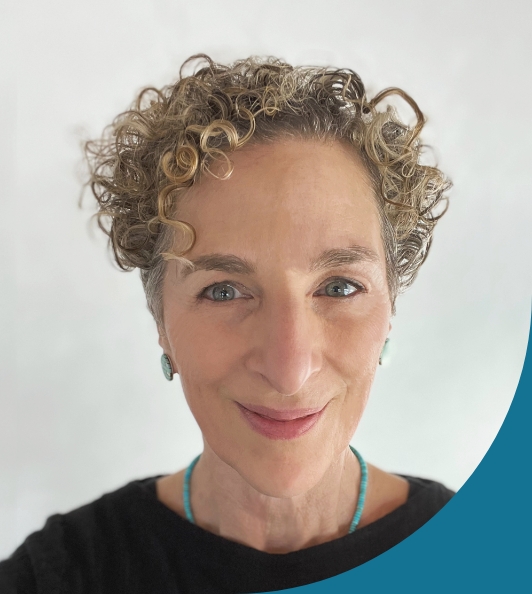 Elizabeth Brody - Editorial Director
Liz Brody has spent more than 20 years writing for highly-ranked magazines after graduating from Harvard University. As News Director at O, the Oprah Magazine for a decade, she worked with Oprah Winfrey and Gayle King on major projects. During her 8 years as News Director for Glamour, she helped shape the famed Women of the Year events and reported on a wide range of topics. At Entrepreneur Magazine and the tech mag OneZero, her finger is on the pulse of US business and marketing. She is the recipient of the prestigious National Magazine Award for her reporting on domestic violence.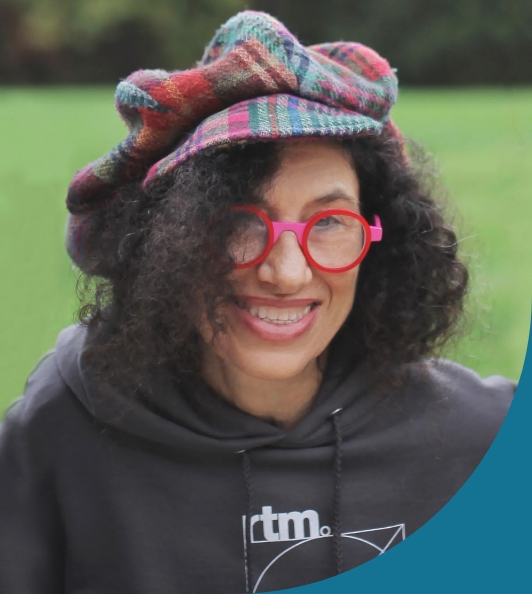 Juliana Um - Creative Director
Juliana Um is a profoundly gifted visual thinker. She listens to journeys, ideas, communities and problems, and then approaches each as a visual story with its unique strategy and style. Juliana ("J" to all who know her) delights in transforming potential into reality, a form of alchemy she performs through the power of design. As RTM's Creative Director, she's designed brands, products and campaigns in tangible and digital spaces for a wide range of clients: retail, industrial, legal, healthcare, education, nonprofit, and social activism. For Sparo, Juliana leads the creative and visual language for all UX/UI, print, and digital communications.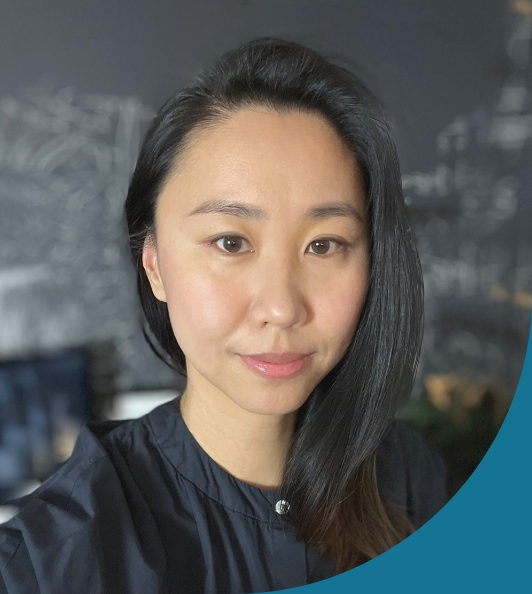 Lena McNally - Director of Project Management
Lena McNally brings a keen sense of structure and order to the team with her background in event planning and logistics. Lena's outcomes-focused guidance in her role as RTM's Generalist makes her an invaluable colleague. She leverages her project management skills with her passion for social responsibility, calmly executes her work on simultaneous, multi-level projects and wins support with her light touch and exceptional communication. Lena's attention to detail and meticulous organizational skills allow her to oversee and support a diversity of projects, bringing ideas to life and team members to consensus.