Help the victims of the earthquake in Turkey and Syria AND lower your student debt.
Get Started!
Subscribe to the Washington Times for one year for $40 (a savings of 22%) and become eligible to receive a $5,000 scholarship.
"*" indicates required fields
Sign up for a one year subscription to the Washington Times and be eligible for a $5,000 scholarship
The subscriber to the Washington Times is eligible for a random selection to receive a $5,000 scholarship to be applied toward current tuition at an institution of higher learning, or to retire student debt. The subscriber is also eligible to have a portion of the $40/year subscription expense donated to a charity of the subscriber's choice. The subscriber does not qualify as a charitable donor, and so may not claim any part of the $40/year subscription as an IRC section 170 charitable donation. The selection of subscribers as recipients of the $5,000 scholarship will be random based upon verified information. This is not a lottery, sweepstakes, or other game of chance. The $5,000 award will be sent directly to the educational facility or to the financial institution carrying the student debt. Every subscriber will have two opportunities to be awarded the scholarship, with the timing dependent upon the number of new subscribers in any given time period.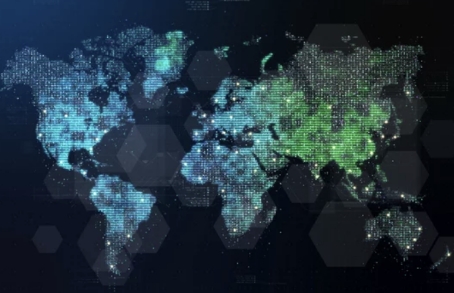 Every subscription makes a difference. We donate 2% of all subscriptions to a charity you select.
We are a Microsoft for Startups company obsessed with taking shopping into the future for the modern consumer who wants to align with their brands to impact the world.