We have a strong vision for democratized philanthropy. Starting with Sparo's platform to weave giving into shopping, we're building a whole digital ecosystem from donation games to a special credit card, and working with the best global marketing partners to grow a movement of shoppers who only want to spend with Sparo-certified brands.
"The birth of Sparo happened the day I was born and the first drop of milk my mother gave me went to my lungs instead of my stomach. I was supposed to die," says Sohrab ("Rob") Sobhani, Sparo's founder and CEO. His esophagus was attached to his lungs, but doctors performed a miracle."I spent the rest of my life being thankful and wanting to give back," he says. With a Georgetown PhD in political economy, Rob has been a university professor and active political advisor who now serves as a valued corporate board member (e.g., ZAC, an Artificial Intelligence company, and Sienza, a battery company incubated at CalTech). He is the chairman/CEO of Caspian Group, supporting companies with business interests in the U.S., and the Middle East.
His love of books is boundless, as is his joy in doing pushups while dancing to Donna Summer and the Village People.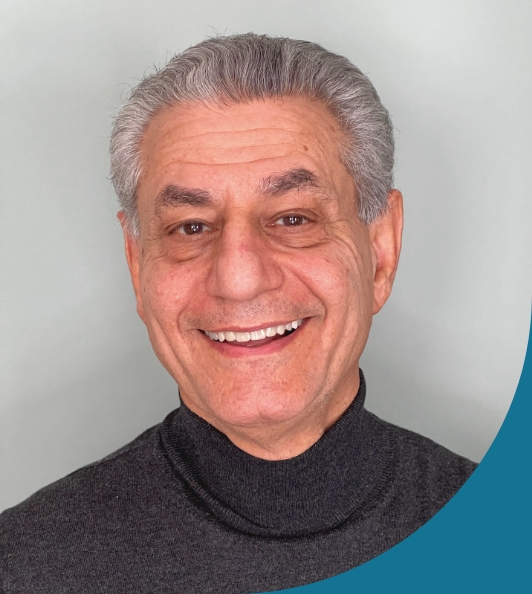 Rama Ayman, Sparo's co-founder and CFO, has three decades of experience in corporate finance, private equity, and impact investing, and has advised companies to meet their corporate social responsibility and engage in philanthropy. He has lived on three continents, visited more than 60 countries, and held senior positions in investment banking in New York and London, as well as leading roles ranging from Global Partner (KPMG, London) to Corporate VP of M&A (ArcelorMittal, Luxembourg). His professional skills draw on his four academic degrees: economics, political science, and philosophy, as well as Masters in International Management. He is married with two grown children, he's an avid reader, tennis player, and soccer fan, and is actively focused on philanthropic work in developing countries.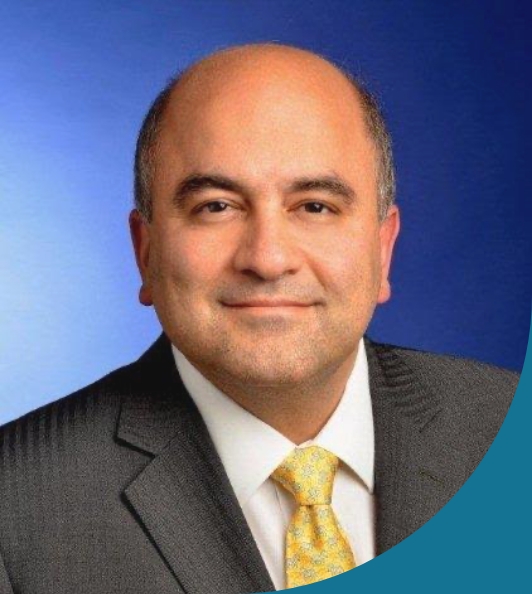 Nicknamed "The Professor" for his mentoring talents helping colleagues and clients learn how to adapt new strategies and tools for their goals, Daniel Katz has learned and taught strategies through which brands impact society through intelligent marketing. Armed with a Masters of Management and decades of experience in his field, Dan gives the Sparo brand broad appeal in both for-profit and nonprofit worlds.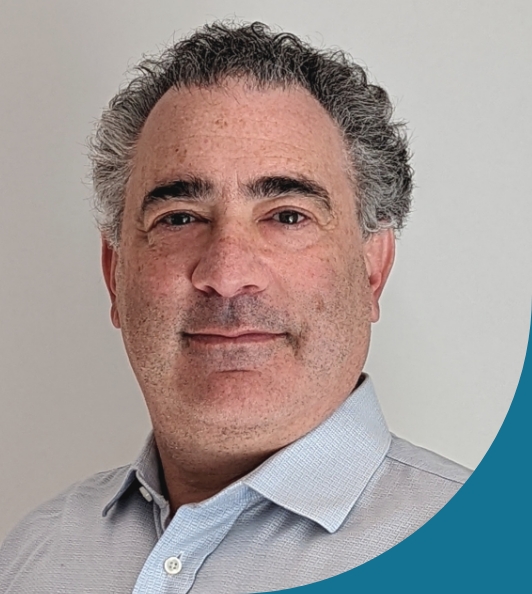 Andrea McNaughton brings to Sparo a rare, broad knowledge of the nonprofit world, having served (among others) Georgetown University, The Smithsonian, the Parkinson's Foundation, and Chicago Public Radio. Her understanding of donor interests — from planned giving to capital campaigns — is unique. When not on (or planning) a bike adventure, Andrea lives in Chicago, walking distance to two grandchildren she can't see enough.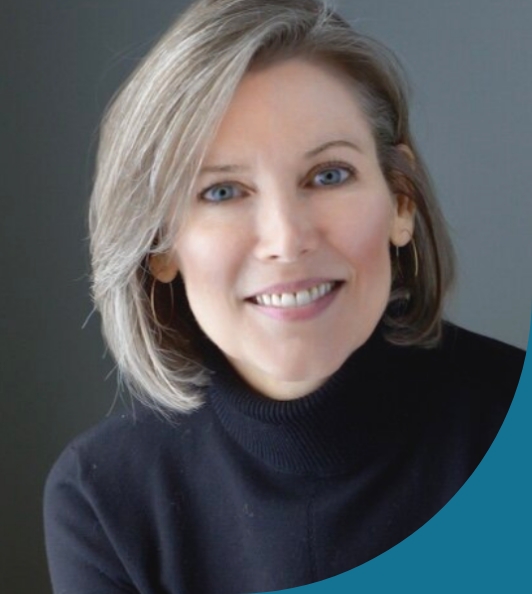 Kyril Revels brought to Sparo a University of Maryland degree in Information Systems and nearly twenty years of experience as a software engineer focused on advertising technology. He's Sparo's leading "technologist," the designer of software guaranteeing efficient merchant integration and flawless backend technology. When not busy with his multiple work assignments, Kyril is busy as (his favorite role in life) a father.