Sparo Case Study - Staples
Staples®, the office supply retailer, agreed to take the Sparo platform for a test run. The pilot program lasted 20 days. Even with only 20% of the customer base participating, the brand saw an additional $2.5 million generated in sales among those shoppers. That meant a donation of $50,000 to the charities shoppers chose.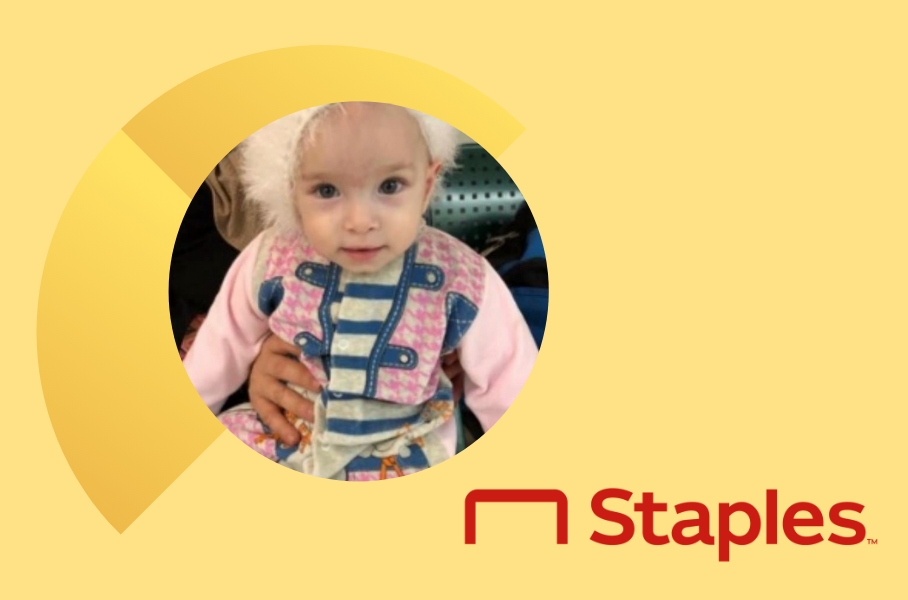 For 20 days, 20% of all Staples shoppers would see a special message in their shopping cart. It told them that 2% of their purchase would be donated to the charity of their choice. Once they enabled the donation, they were presented with over 45 charities to choose from. 
Since the 20% of shoppers included were chosen at random, there was no marketing campaign to drive people to the site. No other messaging or confirmation of donation fulfillment was delivered after the purchase was made.
Before the start of the pilot, the campaign was communicated to all 49 participating charities after internal Staples testing. They were each sent banner ads, a custom video and explanation of the donation redemption process. There were additional incentives to encourage them to promote the campaign.
Included in the Sparo Campaign:
Sparo launched with Facebook ad buys and a member drive. This included a sweepstake prize of 20 $100 Staples gift cards for shoppers registering on sparo.com and shopping via a special Staples landing page.
The shoppers who were presented with the Sparo donation option spent an additional $2.5 million. That meant a donation of $50,000 to the charities they chose.
While excited about the performance, Staples did not move forward with Sparo due to its potential merger with OfficeMax and Office Depot. Since the pilot, the internal advocates have moved on to other companies.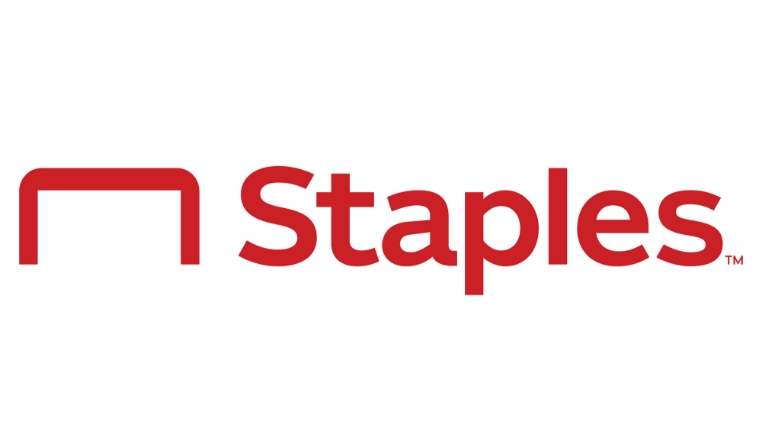 Curious about retail donation solutions and giving technology—and why they're good for business? Read our whitepaper, listen to our podcast, browse our blogs, and more…
Check out the features of the Sparo platform to see how it can turn shopping on your site into a whole new customer bonding experience for good.